Server Management Company2020-05-22T14:01:33+05:30

Server Management Services Who knows Server better than ADMINZ? We keep your servers optimized and running at all times. Yes, that is what we do. And a lot more for just $25/hour!Learn MorePurchase Hours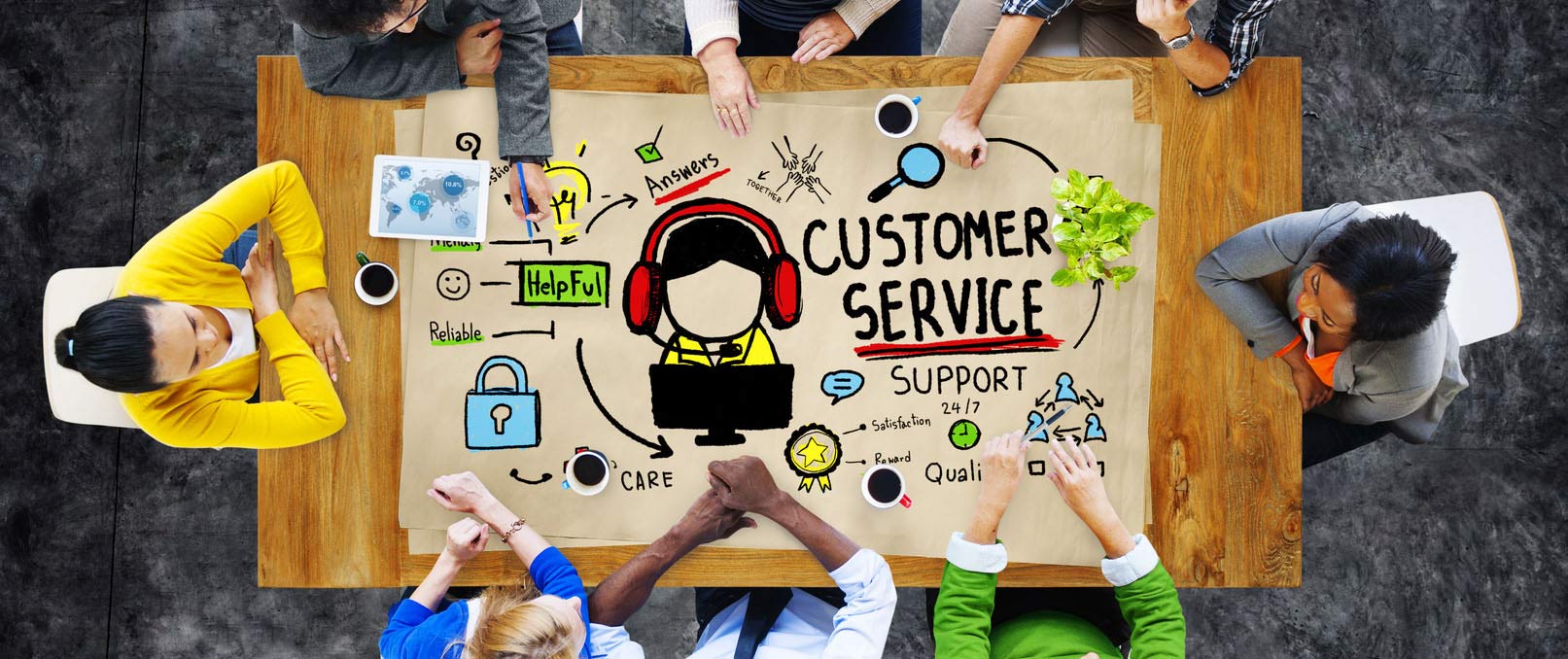 Web Hosting Support You are in safe hands Focus on building your web hosting business while our team of Adminz handle your Helpdesk Support.Select Your PlanSelect Your Team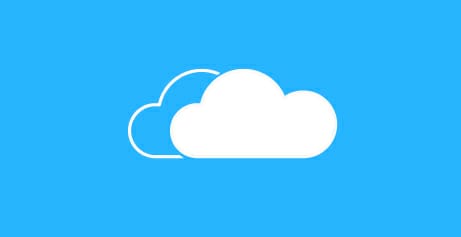 Enterprise Cloud Services We Know Your Cloud! Cloud computing is here. Are your cloud ready? Get started today to leverage the power of public, private and hybrid clouds.Get A QuoteInspire Me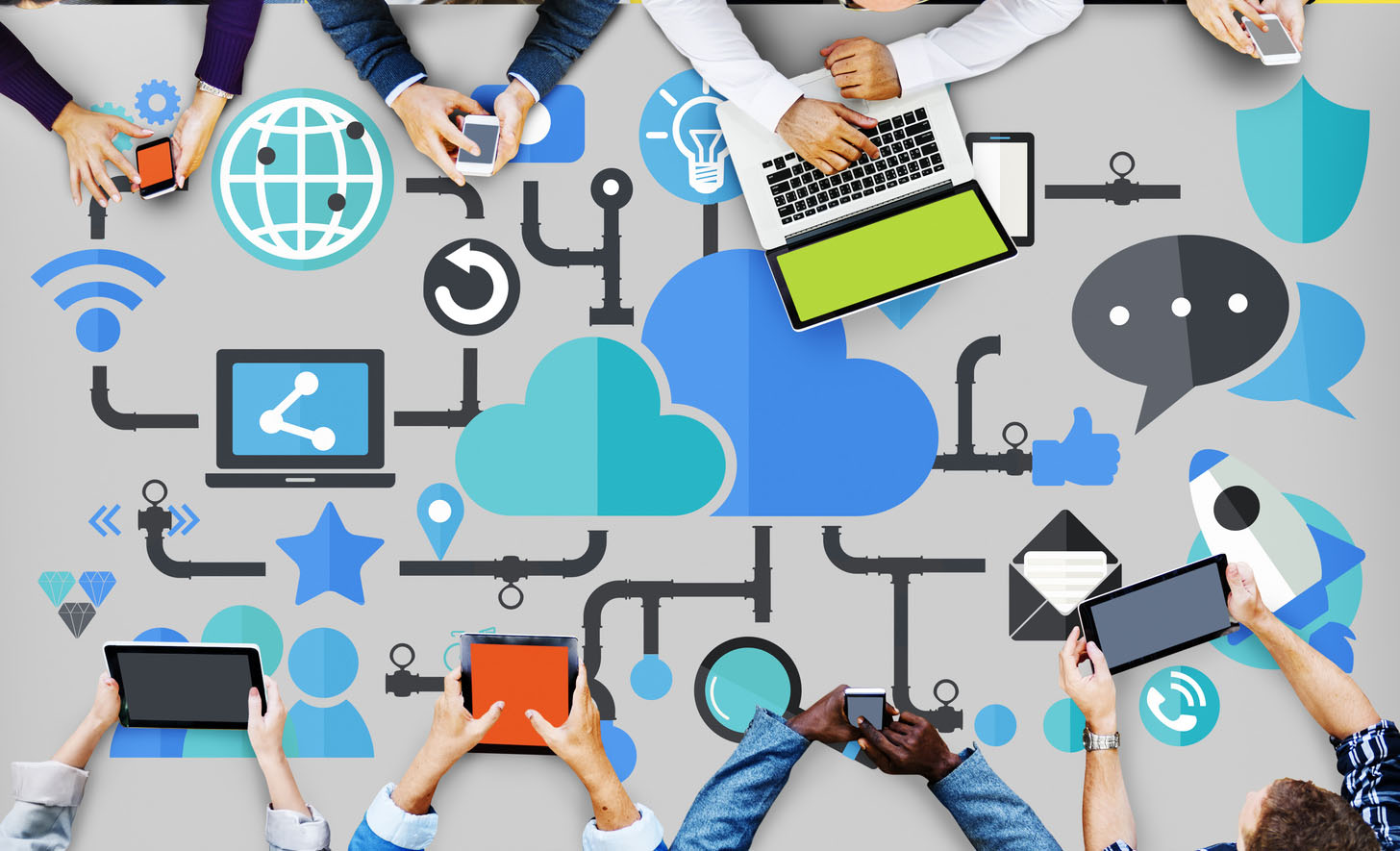 Infrastructure Management Services Smart, Secure & Stable Our infrastructure services help enterprises design, build, and manage IT infrastructure in an agile manner that allows for better integration with the existing operations.Get A QuoteInspire Me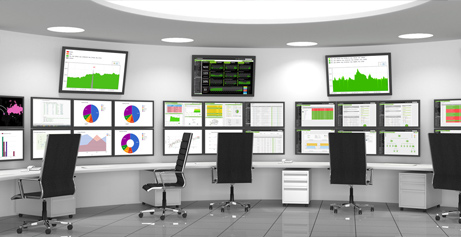 Dedicated NOC Support Your Network, Our Priority. Our 24/7 NOC team monitor your servers, network and services proactively to ensure that your business is online at all times.Get A QuoteInspire Me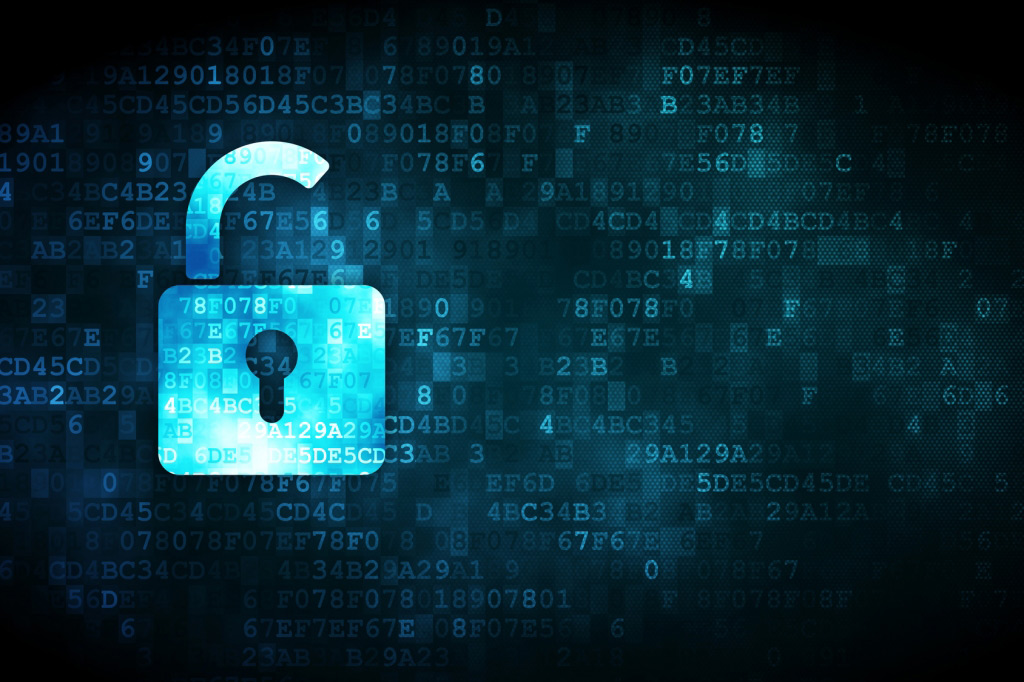 Enterprise Security Services Get Secured with ServerAdminz! Our Enterprise Security Services is designed to deal with all types of security threats like hacking, spamming, phishing etc.Get A QuoteSelect Your Plan

A Premium Server Management Company specialized in 24/7 Outsourced Web Hosting Support, Outsourced server support, Linux, Windows, Game, cPanel Server Administration & Monitoring, Helpdesk Support, Remote Infrastructure Management, NOC support, Cloud Support and Enterprise Security Services. With over 11 years of experience in working with major Data Centers, Webhosting and IT companies with 150+ Experienced System Administrators, ServerAdminz continues to manage, monitor and provide solutions to more than 55,000 servers with 1000+ active customers from 85+ countries
We provide 24/7 seamless outsourced web hosting support for hosting providers across the sphere.
ServerAdminz's infrastructure management services provides a 360-degree support delivering transparent and quality service.
ServerAdminz offer quality server management services for Unix/Linux/Windows servers at affordable prices.
ServerAdminz offers comprehensive cloud management and cloud support services for the growth and transformation of the clients we serve.
Outsourced NOC support services from ServerAdminz offers unmatched technical support and expertise to ensure safety, security, consistency and quality.
Our Application Support & Maintenance Service ensures your business applications are managed and operated seamlessly to provide the secure and high-performance platform.
ServerAdminz, are a renowned firm offering full stack AWS management services. We cater comprehensive solutions to the multiple challenges in the business by saving your cost and accomplishing 100% security.
Let your servers run on any cPanel supported OS, we ServerAdminz are available 24/7 to provide you top-notch cPanel server management services.
ServerAdminz is a prominent game server management company offering multiple level game support services across numerous platforms.
By choosing ServerAdminz, you can benefit from our comprehensive outsourced Technical Support to enhance customer loyalty through meeting an assortment of client needs.
Considering the growing demands in the hosting industry, ServerAdminz offers simple, secure and reliable Plesk server management services for Windows/Linux systems.
0K+
Servers Handled
0M+
Tickets Resolved
0+
Customers
0+
Countries Served
0+
Years in Industry
International Awards
Pricing at a glance!
Dedicated Team
$59900monthly
Level 1 Technician

$99900monthly

Level 2 Technician

$119900monthly

Level 3 Technician
Semi Dedicated Team
$39900monthly
Level 1 Technician

$69900monthly

Level 2 Technician

$89900monthly

Level 3 Technician
Shared Team
$29900monthly
Level 1 Technician

$49900monthly

Level 2 Technician

$69900monthly

Level 3 Technician
Unlimited Ticket Plan
$9900monthly
Per Server

$4900monthly

Per VPS

$29900monthly

Per Node
Unlimited Server Plan
$400/ticket
100 Ticket Pack

$300/ticket

500 Ticket Pack

$200/ticket

1000 Ticket Pack
Choose the best among the best
Hire your admin according to your requirements and skill sets
Get the best for your best
Get the ideal plan for your customized budget
Get a call for the best
Request a call back from ServerAdminz, the leading server management company on your convenient time
ServerAdminz's web hosting support services can suggest you for most complicated server issues quickly and reliably over phone or chat.
Admins who are assigned for a dedicated client will have their own skype logins, and a skype room will be created to facilitate discussion and common chat.
ServerAdminz Privilege Club is our way of expressing gratitude. As a member,you'll get exclusive privileges and special offers.
We will take care of your clients as you would and they will never know that the web hosting support is from ServerAdminz.
We will assign a dedicated online number to your team (based on your region) so that you can get in touch with your team using mobiles or landlines.
If for any reason, you are not satisfied with quality of support, simply contact us to get a complete refund. We are proud of our high quality support.
Customers will always receive speedy technical assistance from a group of highly skilled individuals.
An expertised dedicated #NOC team will be monitoring the infrastructure 24/7/365 and will respond to all alerts in no-time which are enough to meet the competency.
With the vast experience in IT and network security we have setup a highly secured infrastructure using modern hardware and software applications.
People from all over the world are loving ServerAdminz and we thrive off their feedback. Our team strive to provide quality technical support and always try to raise our performance bar.
Since I'm a serveradminz.com customer for almost 1 year now, I wanted to write this review to share with you. I initially decided to use ServerAdminz for their white label helpdesk via WHMCS and now I use them for server management, server auditing, custom development, and any other IT related needs.

If you are looking for a managed Server provider you should try this company out. I am blown away by how fast they reply to my tickets and their willingness to resolve any issues that arise. They will begin by asking for you a document with all of your settings, i.e., control panel logins, software venders, any specific details they should know on how to better help you. The call this the KB (knowledgebase). Since I already had a box setup they scanned and provided some additional server hardening changes which they implemented for me. Again, I was mainly interested in the while label helpdesk support they offer to my customers.
Shaun Sweeney, Oana Host
This will describe a bit of my past experience with other companies in order to contrast and to credit ServerAdminz for being a superb server management company. Like anyone else would say, I regret why didn't I try them out much earlier and saved all the hassles I've been through with other companies.

While I have a personal server with WiredTree, I also have a server somewhere else which is meant for small web hosting business. I've spent more than half a year to finally settle down with ServerAdminz, the superb server management company I called, that suits my expectations and deliver what they promised. They deserved a detailed review of mine. I have somewhat high expectations towards the server management company that I will work with, I can be very fussy at times to ensure everything is as perfect as possible. The three most important features that I would like from a server management company are: determination …
Shyuan, HostPride Network
Af
ter researching a few outsourced support providers, we came to the conclusion that ServerAdminz would be the right team for us. This conclusion was ultimately proven to be correct. Not only have ServerAdminz been professional in all of their handling with us, but they have been remarkably fast and persistent in making sure that an issue in resolved. If they do not know a solution, their techs go out of their way to research and work on issues for endless hours until it is resolved. You cannot get more for your money…
Samuel Lison, E Hosting Solutions
Server Adminz is incredibly effective! It's been few years now that we are part of web insdustry and we have never seen a customer service such as Server Adminz!

They keep you tightly informed of your ticket status and they act very quickly!

I recommend Server Adminz to all those who wish to entrust their advanced server management to an outstanding team!
Jean-Philippe Charbonneau, Versatile Consultation
Had a huge server crash on Oct 28th 2014 after kernel security, bug fix, and enhancement update.
http://rhn.redhat.com/errata/RHSA-2014-1392.html

Leased an AMD 6 core server with dual terabyte drives from 1&1 a little over 3yrs ago and it was time for a new server.
Took over 48hrs for hardware deployment at 1&1 and I was down for the count. Discovered ServerAdminz listing on cpanel.net and man were they a lifesaver…
Dave Villiings, Air America
Why wait any more? 
Signup right now to avail the best server management services from ServerAdminz!