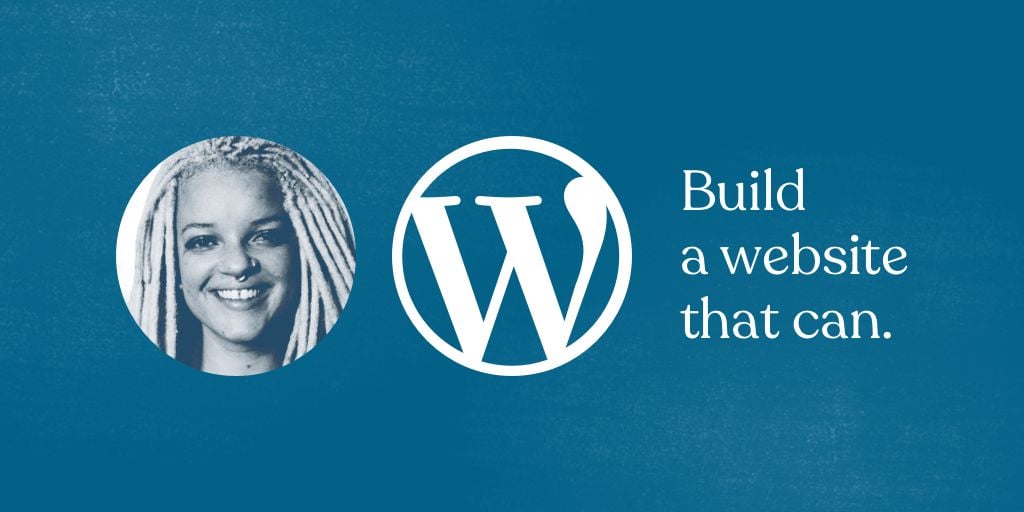 WordPress.com: Create a Free Website or Blog
Unlock the power of the most flexible website builder.
All on
Stand out with professionally-designed themes.
No matter your site or your style, there's a beautiful, pro layout waiting for you.
Ecommerce
Turn your site into a store.
Showcase your products and services. Accept one‑time or recurring payments. And do it all globally. Whether you're selling studded cat collars or ongoing access to your content, do it with a completely customizable ecommerce platform that lets you open shop and grow your store alongside your business.
Built‑in marketing
Find your fans.
Rely on built‑in SEO tools, Mailchimp, Google Analytics integrations, and more to market what you make. It's everything you need to find your audience, market smarter, and put your website front and center.
Mobile apps
Take the best website builder anywhere with you everywhere.
Keep tabs on your site with real‑time notifications and analytics. Or publish a post, manage sales, reply to comments, update your homepage — all from your phone, tablet, or browser.
Download our apps:
Real support from real people.
We'll help you get started, customize your site, and add features with 1‑on‑1 QuickStart sessions, live chat, or email.
Domains for anything.
From .com to .club, or whatever else you can dream up, there's a memorable — and apt! — domain for your site.
Plans for everyone.
We've got plans for book clubs, businesspeople, bird fanciers, Bond impersonators, bed and breakfast owners, and anyone else who wants to get online.
Serious security.
Your WordPress.com site runs on the best WordPress hosting environment on earth. No patches, no upgrades, no‑nonsense, no matter the plan.
Free to start, with 4 ways to grow.
Whether you want to share your ideas, start a business, or run a store, you can do it all on WordPress.com.
Create a beautiful, simple website in minutes.
Create a beautiful, simple website in minutes.
Add some personality to your website with a custom domain, and access to email and live chat support.
popular
Build a unique site with advanced design tools, custom CSS, and Google Analytics support.
Power your business with custom plugins & themes, 200 GB storage, and 24/7 live chat.
Open your online store with a powerful, flexible platform designed to grow with you.
Need an enterprise solution? WordPress VIP provides everything you need to build and run best-in-class customer experiences at scale. Plans start at $1,700/month.Learn more ›
First Name *
Last Name *
Work Email *
Phone Number
Company
Title/Position
Industry
Message