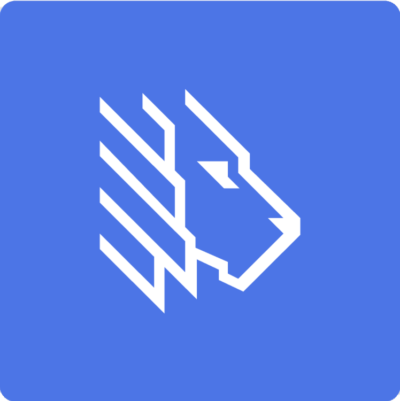 A virtual phone number is a 100% REAL phone number, just attached to an online account. It works just like a normal phone number too: you can use a virtual phone number to receive texts, to send texts, and of course, to talk!
You can have as many virtual phone numbers as your heart desires. All MightyCall plans come with at least two.
Setting up a virtual phone number is SO easy. Once you've purchased your number, setting up an account is often as easy as filling in basic information and setting up your phone service as YOU see fit!
With MightyCall, you absolutely can! Plenty of businesses want to expand their operations without seeming like out-of-staters, and with a virtual phone number, that's as easy as 1-2-3!
A virtual phone number is just a phone number that's bought "virtually"- that is, online. It's attached to an account, not a particular phone, which makes it way more flexible and easy to use
All you need to use a virtual phone number is a computer (or phone), some sort of microphone, and some sort of way to listen to the sound (like headphones)
Virtual phone numbers allow for maximum flexibility, are helpful for on the go small businesses, and make any business stand out as professional
MightyCall carries tons of toll free virtual phone numbers- it's just as easy to get one as it is to get any virtual phone number (which is to say- very easy!)
YOU own your virtual phone number – 100%.