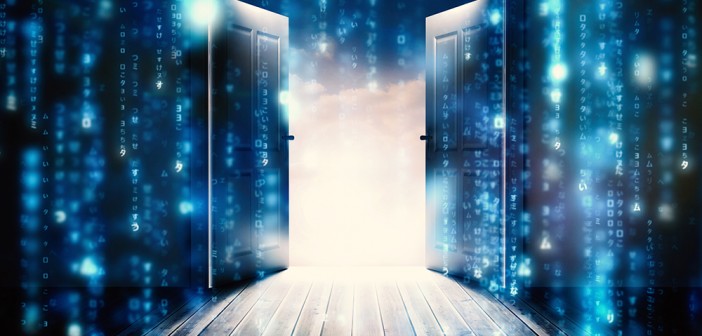 What is the Internet of Things (IoT) and how can we secure it?
The History and Future of Quantum Information

Credit: N. Hanacek/NIST
Peanut butter and chocolate. Rice and soy sauce. Milk and cookies. When two good things get together, they can create something even better. That's the case with quantum information—the marriage of quantum physics and computing theory. The National Institute of Standards and Technology (NIST) has contributed to much of its history and is helping to shape its future. Read the full feature.
Cybersecurity Framework
Created through collaboration between industry and government, the Cybersecurity Framework consists of standards, guidelines, and practices to promote the protection of critical infrastructure. The prioritized, flexible, repeatable, and cost-effective approach of the Framework helps owners and operators of critical infrastructure to manage cybersecurity-related risk. Below, some participants in the creation and utilization of the document share their thoughts about the Framework.
Projects and Programs