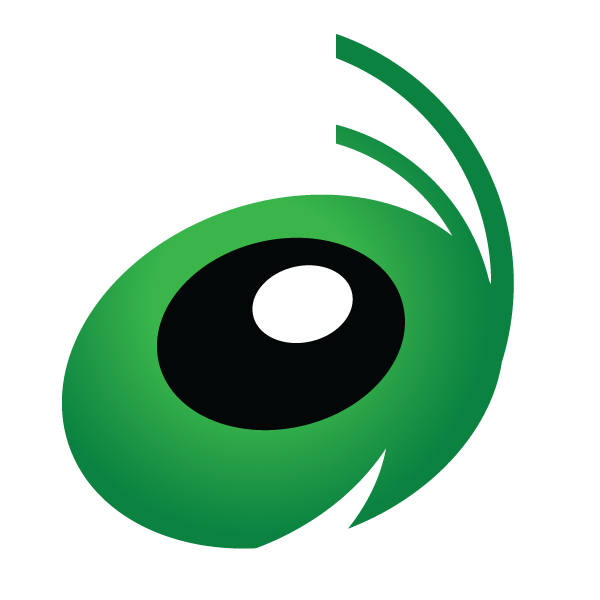 The Grasshopper apps add a business line and virtual phone system to your personal phone, starting at $26/mo.
No credit card required!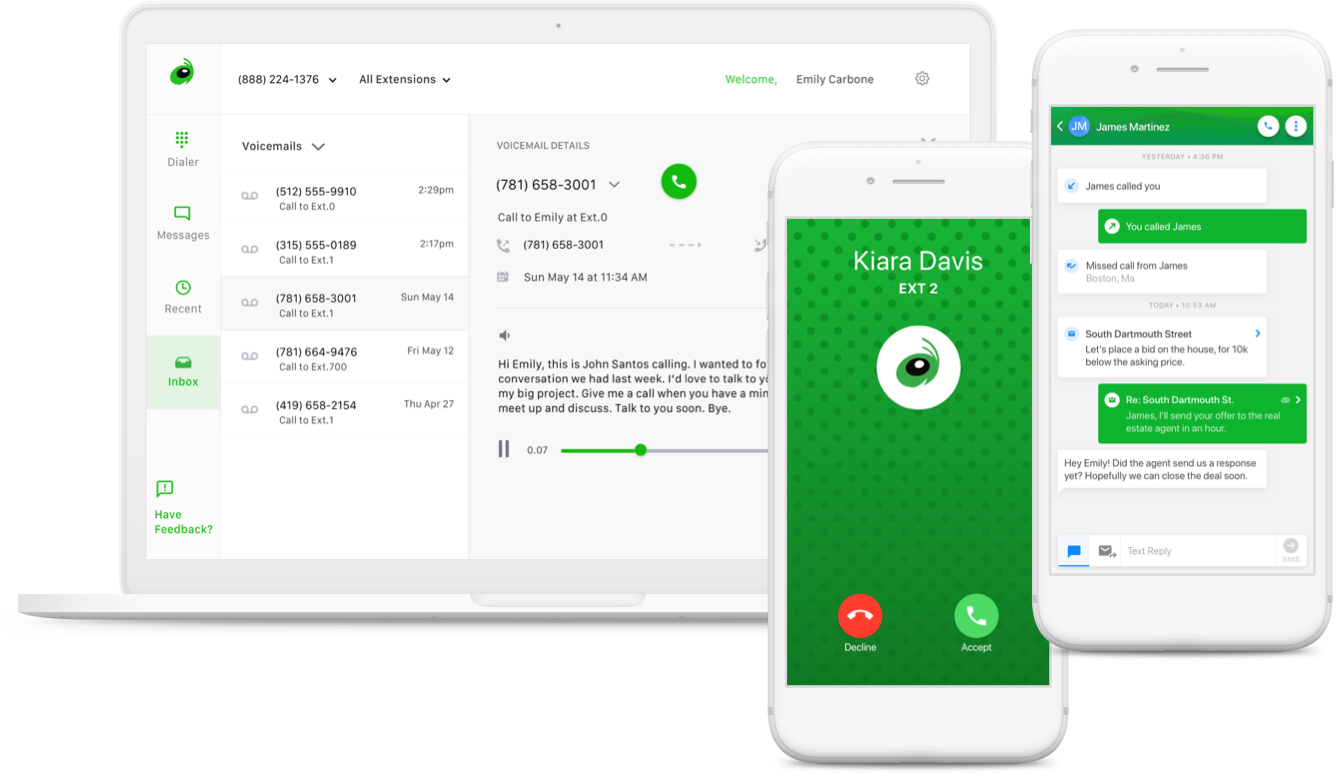 You're a small business owner, not an office manager. Grasshopper helps you focus on your business, so you can do what you're good at.
Save your dollars for your business.
With plans starting at $26/mo, your costs stay low, so you can spend money on what matters.
Look more
professional.
Sound larger and more credible with custom greetings and extensions.
Separate work and personal.
Keep your personal number private by using a dedicated business phone number.
Do business from anywhere.
Use the desktop and mobile apps to access your business phone system from anywhere.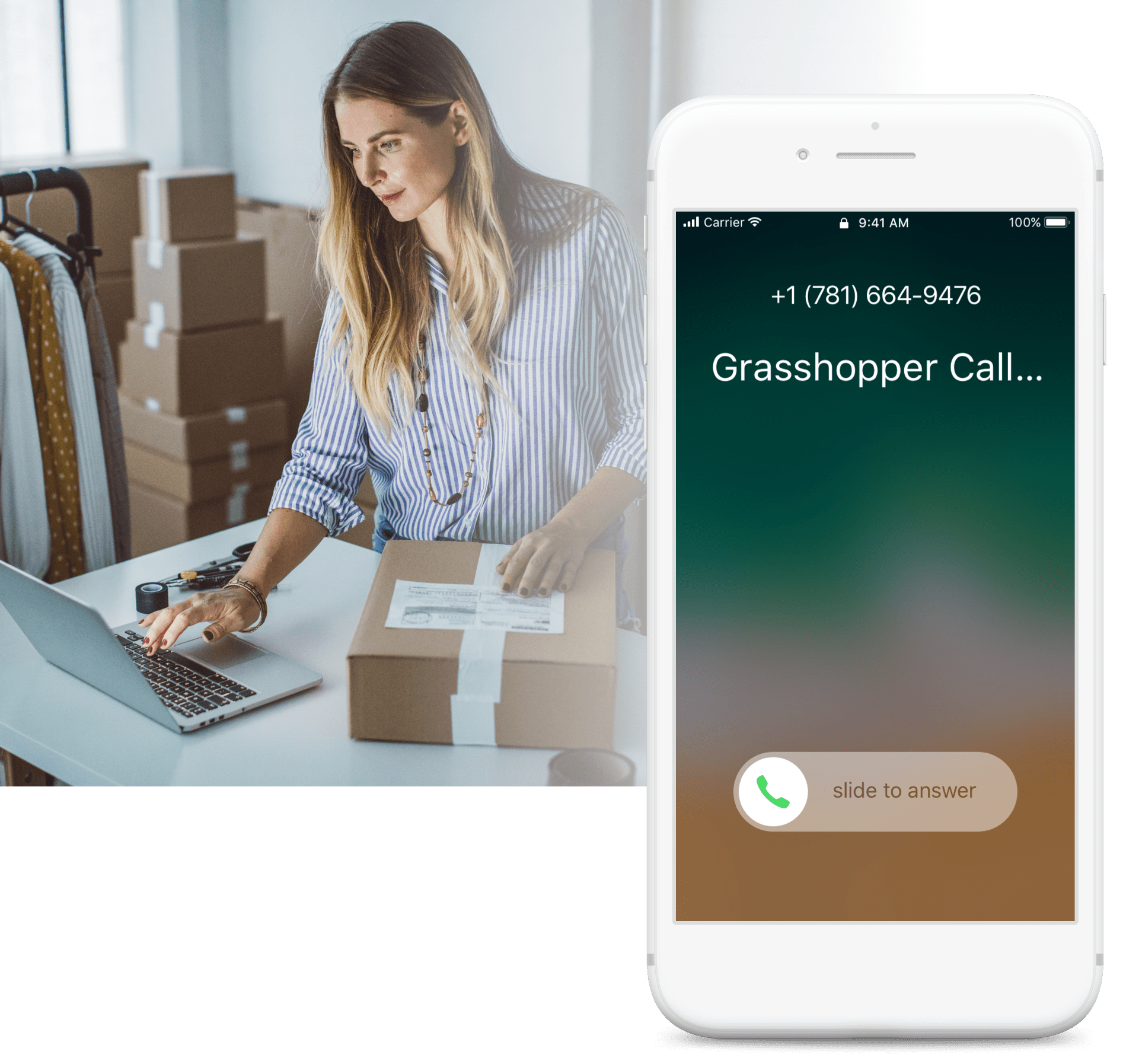 Unlock the power of a business phone number.
Great for marketing and a national presence, toll free numbers can make your business sound more professional. We have 833, 844, 855, 866, 877, 888, and true 800 numbers. Find the perfect toll free number
Ever wonder how companies like 1-800-FLOWERS get their vanity numbers? Easily — and you can too. Find the perfect vanity number
Picking a local number creates trust and credibility for a locally run business. Get a local business number in any city of your choice! Find the perfect local number
Already have a business or virtual number you love? Easily transfer it to Grasshopper for free! Port your current number
Affordable options built for small businesses.
A full virtual phone system, at a low cost
Features like custom greetings, extensions, call handling, and more, at a price made for small businesses.
No additional devices needed
Grasshopper works with your existing phone! There's no need to buy any additional phones or equipment.
24/7 US based support – included in every plan
We're here to help! Get 24/7 support access via phone, email, Twitter, Facebook and chat!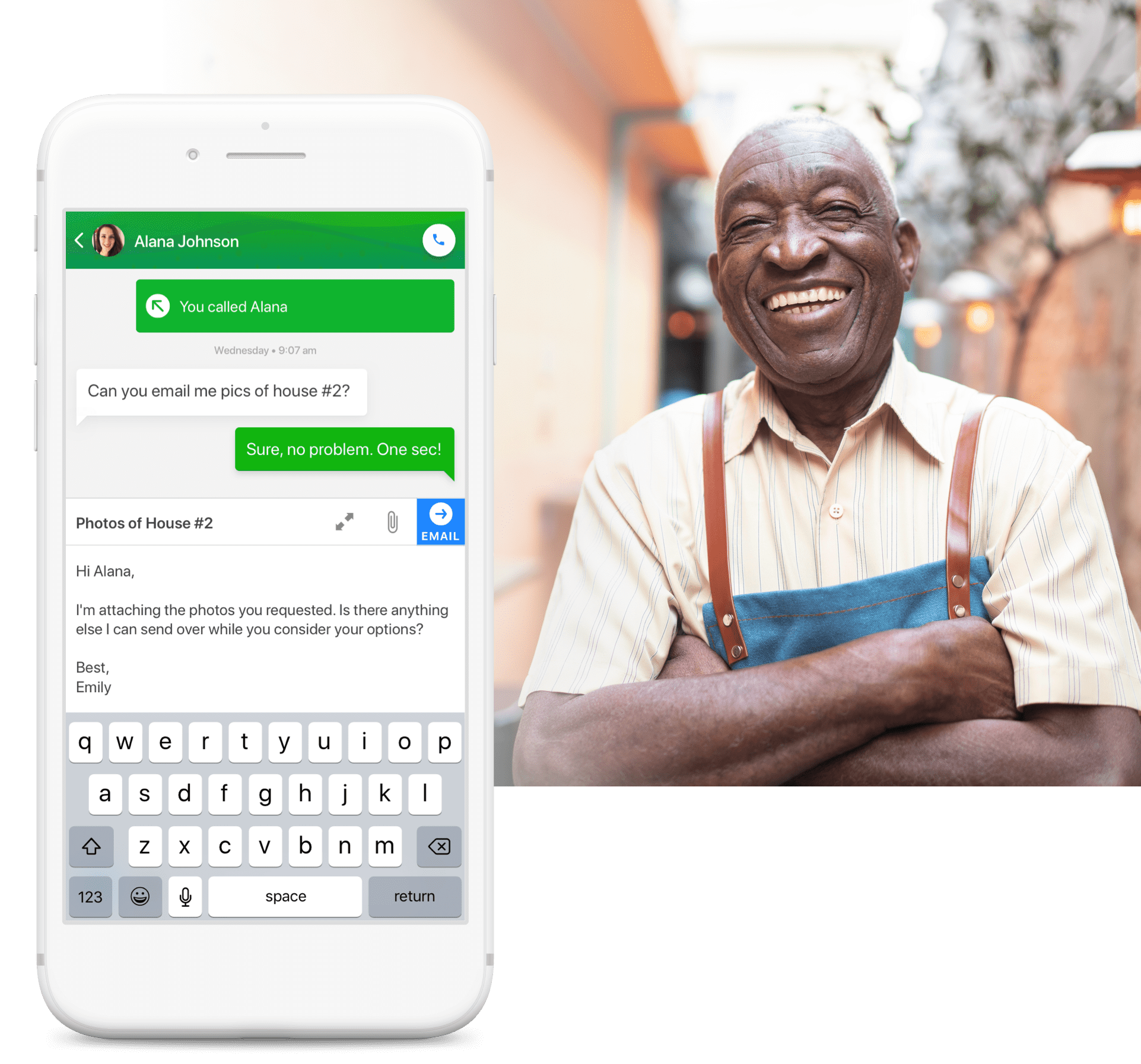 Get started with Grasshopper in 4 easy steps.
3
Download the App
Available for iOS and Android.
4
Call and Text
Link your existing mobile number to start calling and texting right away.
I love that Grasshopper can auto-text new clients if I miss their call. It keeps them from just calling someone else.Paul Daniels, 540 Photography

Paul uses: Business Texting, Incoming Call Control, and Instant Response
My call greeting makes me sound so professional. And my corporate customers love that they can fax me their orders!Kate Motter, Bake it Happen

Kate uses: Custom Greetings, Business Texting, and Inbound Fax
Our vanity number helps customers easily identify and remember my business.Carl Cyrius, The Oasis Firm

Carl uses: Vanity Number, Virtual Fax, and Business Texting
This allows me to maintain privacy in my personal and professional lives and also to have more easy access to clients.Diana, Mental Health Therapist

Diana uses: Extensions, Virtual Fax, and Voicemail Transcription
Grasshopper stays ahead of the curve by anticipating what I'll need from my business phone system next.Kathy Vitcak, The Blissful Dog

Kathy uses: Vanity Number, Virtual Fax, and Business Texting
Learn more about Grasshopper or Grasshopper Connect.
Frequently Asked Questions
The majority of features are accessible through the Grasshopper apps (available on iOS, Android, and desktop). Grasshopper can also be used without the app, to forward calls to a landline. Grasshop
per Connect is only available as an app on iOS and Android.
Does Grasshopper replace my service provider?
No. Grasshopper is a virtual phone system that provides a number of great features, including a second phone number, but you still need a service provider, and a main phone number, where your Grasshopper calls will be forwarded.
What is the difference between Grasshopper and Grasshopper Connect?
Both apps provide you with a second phone number. Grasshopper is a full virtual phone system (calls, texts, custom greetings, extensions, inbound fax, and more). Grasshopper Connect is a unified messaging platform (combining calls, texts, and emails from each contact into one conversation) to help you stay organized. Compare the two here.
Do I have to pay by the minute?
All of our plans include unlimited minutes! Your app usage is restricted only by your carrier's dataplan.
How good is Grasshopper's call quality?
The quality and reliability is the exact same as your service provider, since we use their network for all your calls!
Grasshopper has been featured in: