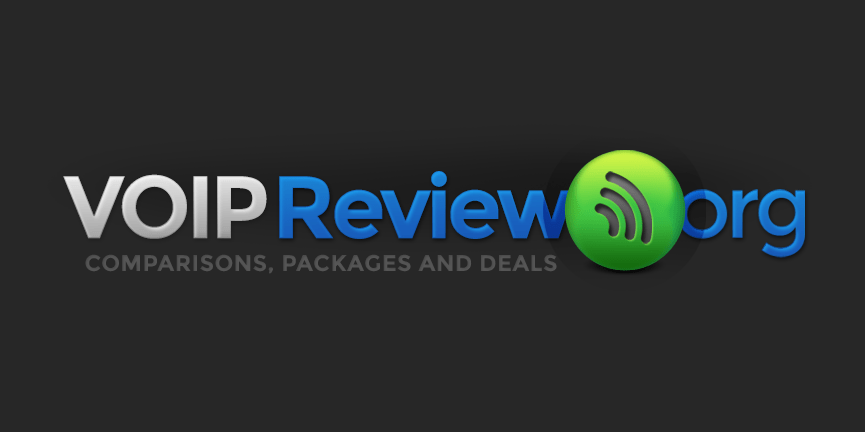 Home > Compare Top Business VoIP Providers of 2020 > Pbx Phone Systems
Compare and find the top business PBX phone systems at VoipReview. PBX stands for "Private Branch Exchange." With a PBX phone system, you can lower telephone costs for your office by assigning extensions to various employees, instead of paying for separate phone lines for each employee with a phone.
Below, you can compare the best business PBX phone systems that can supply service and equipment for an IP PBX telephone system.
Find out how much you can save today with anIP PBX
Compare top IP PBX providers in the table below
Alliance Phones
Cloud PBX

Cloud PBX
Groups of extensions
Unlimited minutes

12% discount for subscribing and paying for a year upfront.

$ 19.97 /mo.*
*Rates shown do not include E-911 charges, taxes, and surcharges. Most providers offering unlimited calling have restrictions and some rates shown are promotional rates based on term contracts or promotional periods. Be sure to read individual providers terms and conditions before you buy. Rates and features displayed for each provider have been sourced from provider's site and other online sources. While we strive to display current information, be sure to check directly with each provider as their plans, pricing, and features are subject to change.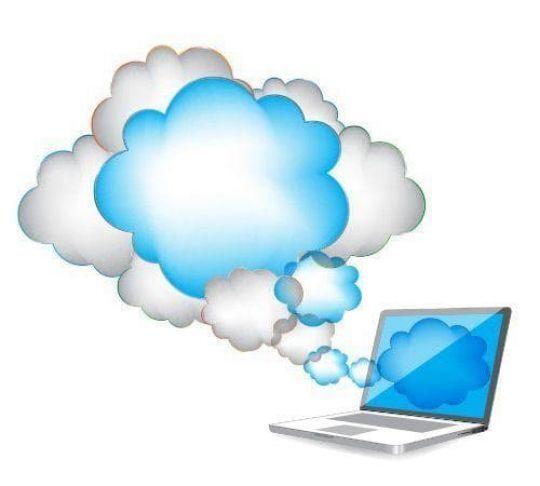 What Does a Business PBX Offer?
A business PBX is a scalable and customizable phone solution for your business.
For some companies, an on-premise PBX is a more viable option than a hosted PBX.
An on-premise PBX phone system gives you:
More features flexibility, because the equipment is on-site and owned by your company.
More control over managing your phone system's daily operations.
No surprises. If you own your broadband telephone system, you know what to expect.
A simple way to expand your phone system when your company expands.
However, it should be noted that an on-premise PBX is definitely a much more expensive option, considering that a business has to pay for all of the equipment up-front. 
Depending on your business's needs, an on-premise VoIP PBX, IP-PBX, or virtual business PBX, (like the one offered by Jive) may fit your needs better than a hosted PBX service. Hardware companies can also make a cost difference with a Cheap IP PBX.
Do you want to learn more about business VoIP? If you're interested in finding out why switching to VoIP is the best choice you can make for your business:
Are you a business considering a VoIP system? See how it can make all the difference:
Benefits of PBX Phone Systems
Traditional PBX phone systems replaced the earlier key systems that companies used as their small business phone system. Key systems used phones with lights on the bottom of the phone to indicate a line was in use. But once PBX systems became affordable for small businesses, PBX phone systems became the standard for most small business telephone service. PBX phone systems are more efficient than key systems. PBX phone systems are faster and use fewer outside lines. Here's where they are really different:
Key Systems
Key systems used dedicated lines. That meant busy signals.
Callers had to use a specific 'outside line' to make outbound phone calls.
Required more external lines.
Key system callers had to call a main line and be transferred. No direct inward dialing (DID).
PBX Systems
There's DID and extension-to-extension dialing on PBX phone systems.
PBX phone systems feature line "pools" that allow for next-available use.
With SIP trunking, fewer outside lines are needed.
PBX offers more internal extensions and scalability.
PBX includes automation and convenience features, such as voicemail.
PBX offers after-hours messages, directory service, music-on-hold, and other features.
PBX systems handle and route calls in-house using a local circuit switch, so phone bills for local phone service are lower.
Can be hooked up to conference room microphones.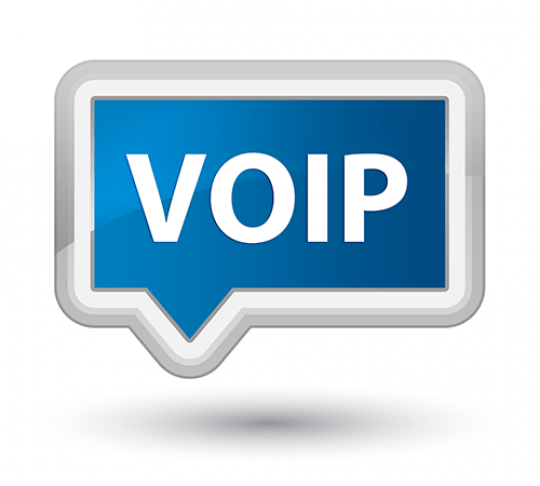 Exactly What Does a PBX Do?
In its most basic of terms, a PBX is a telephone switch operator within a business.
A PBX assigns extensions to employees and departments and transfers calls accordingly. without a PBX, a business would have to purchase a new phone line for each employee.
One of the main features of a PBX is an auto attendant, which will answer callers with a message and help them reach the proper extension.
An auto attendant assures that a customer or caller will never hear a busy signal. Instead, they will be transferred to an available employee or to a company voicemail. You can also set up rules for after-hours callers, callers from specific numbers – basically, an auto attendant means that you can always control the impression you make on your customers.
Types of VoIP PBX Solutions
Hosted PBX
Hosted PBX is the cheapest solution for a professional office phone system. Hosted PBX works very well for small businesses, under 20 or so employees.
No equipment is required for the PBX system – you only need VoIP service and an Internet connection. The VoIP provider hosts, maintains, and operates all the equipment at its own site (Hosted VoIP is also known as Managed VoIP). Configuration is easy or even non-existent in some cases, and the phone system is already set up – so you don't have to configure it on your own.
Hosted PBX usually charges per seat or per user.
IP PBX
For larger business phone systems, IP PBX is a more appropriate option. IP PBX, Internet Protocol PBX, can interact with both VoIP and the public switched teleph
one network. Basically, IP PBX allows you to implement your own PBX, which can save you money with a large business or operation.
IP PBX can be either hardware, software, or both. It is sometimes called digital PBX when you run your own IP PBX software.
Equipment for hardware IP PBX systems can run into the thousands of dollars, but after paying upfront costs you can save money in the long run because you are only paying for Internet service, not telephony.
SIP Trunking for PBX
If you already have a hardware PBX, you can use SIP trunking to convert the phone system to VoIP. You'll be able to pay cheaper VoIP prices for each phone line, instead of paying for analog phone lines.
Usually IP PBXs work with SIP trunking to set up a new phone system or renovate an existing system.
Virtual PBX
Virtual PBX is much like hosted PBX but it is a more basic service overall. You get essential features like voicemail, call forwarding, and extensions. Outbound calling is not usually included. For a complete phone system, you will have to get an additional PBX service.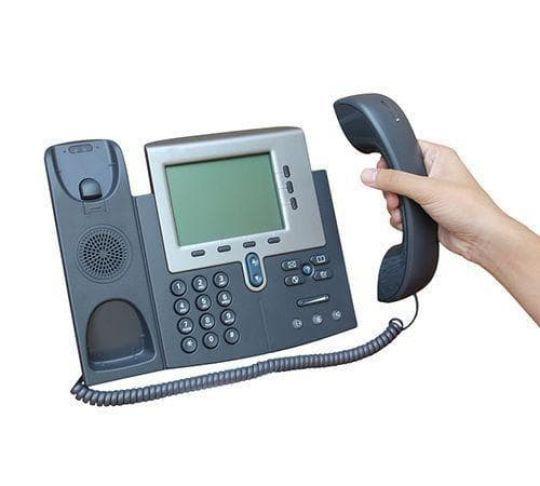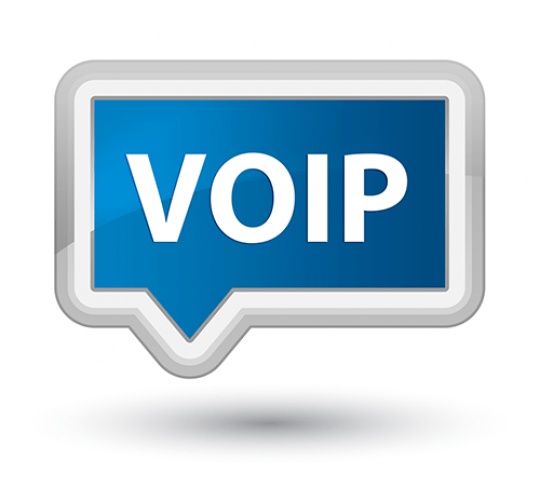 The VoIP PBX Advantage
If PBX phone systems can do all that, why not stick with a traditional PBX? Why switch to a VoIP PBX phone system? There are a lot of reasons to make the switch to VoIP PBX. The major reasons to choose a VoIP PBX business phone system are cost, flexibility, convenience, and integration.
VoIP PBX systems are less expensive than traditional PBX phone service. Whether hosted or on-premises, VoIP PBX phone systems have less moving parts and machinery — almost everything is accomplished by software. That means fewer expenditures on service, repair, and upgrades than a traditional PBX. VoIP lines are also cheaper than analog lines.
VoIP PBX phone systems are easy to adapt to your business' changing needs. VoIP phone systems are flexible and easy when it comes to adding or subtracting lines/extensions, changing locations, or adding/subtracting additional features.
VoIP phone systems can offer efficient call control features to small business phone system clients that would be too expensive (or not supported) with a traditional PBX. VoIP PBX phone systems offer call controls such as:

call flip
call waiting
click-to-dial
call record
caller ID with call waiting
voicemail-to-email

VoIP phone service makes it easy to connect with the office, wherever you are. Cell phones can be extensions, even using DIDs. Faxes can arrive in email inboxes. Voicemail messages can be transcribed and sent as email, or attached to an email as a soundclip.