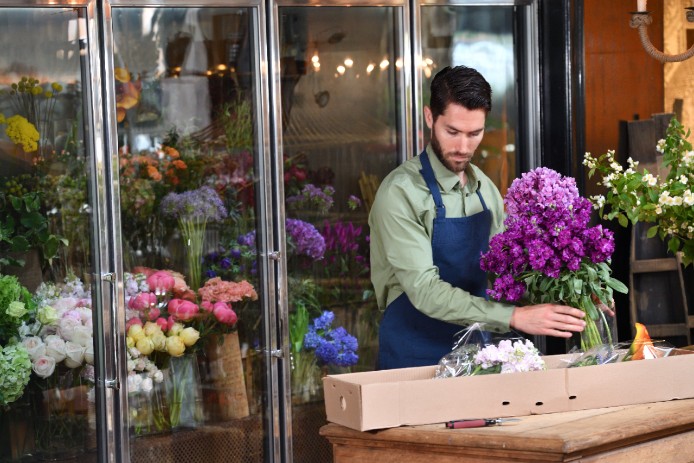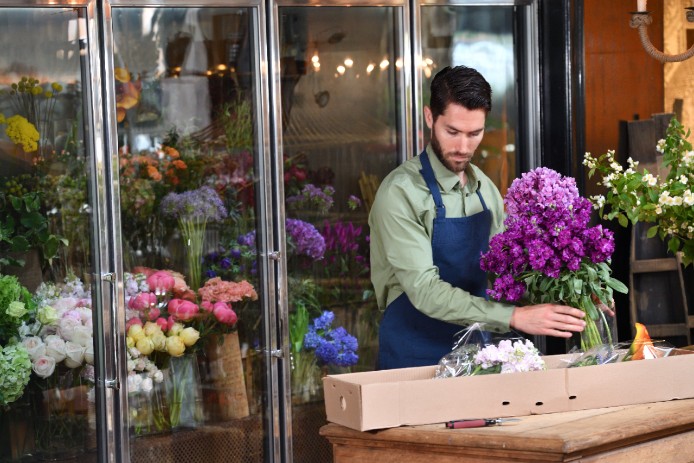 Shipping Perishables
Learn if your commodities are considered perishable items, get info on temperature-controlled shipping, view regulations and more.
Protect your goods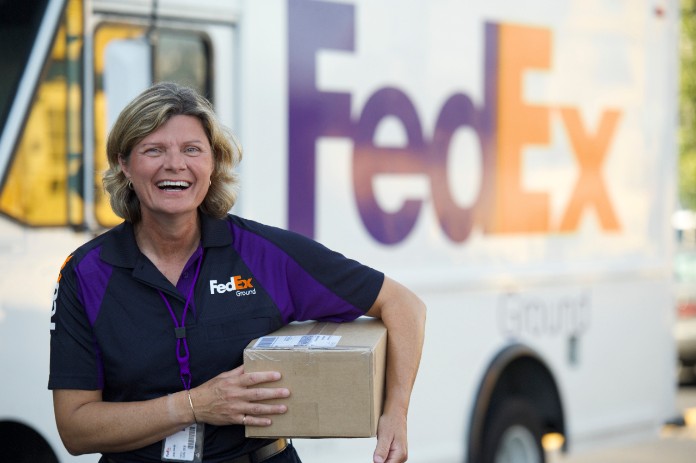 Shipping Hazardous Materials
Does your shipment contain hazardous materials? FedEx Ground has all of the tools, training and resources you need.
Tools and resources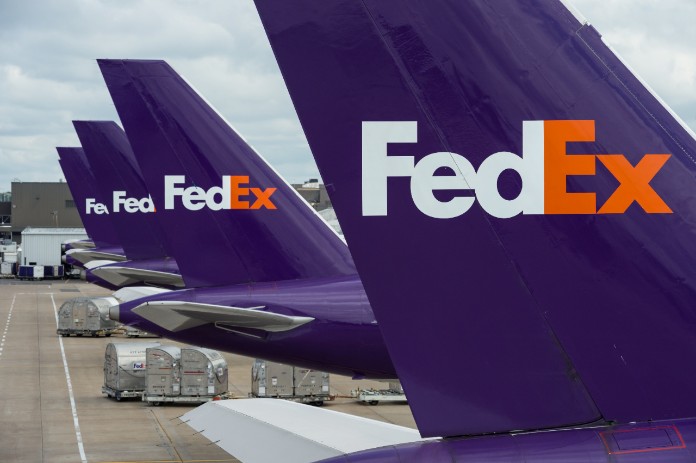 Shipping Dangerous Goods
Did you know many household items, like batteries, are dangerous goods? FedEx Express guides you through the shipping requirements.